Award-winning team
Introducing the Dedicated Professionals and Visionaries: Uniting Talent, Expertise, and Passion to Drive Our Company Forward and Shape a Brighter Future
event logistics
Research relevant topics
SpeakerS managMENT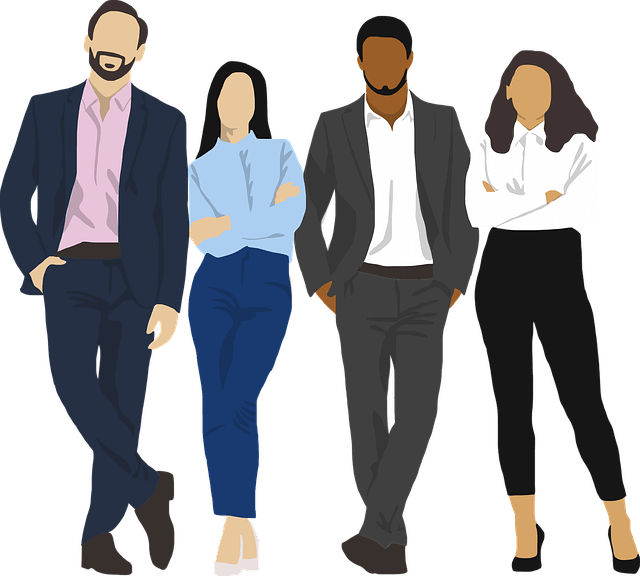 Meet our team
Our Team: The Driving Force Behind CryptoEvent.io. Get to Know the Skilled Professionals Who Are Committed to Helping You Achieve Your Crypto Investment Goals.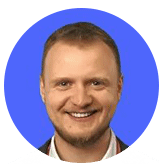 Nikolay Volosyankov
CEO, Founder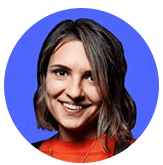 Sofia Kapustina
Speaker manager, Event manager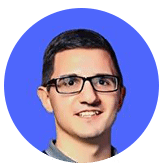 Denis Gutnik
Head of Sponsorship department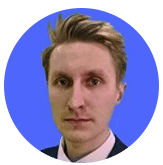 Pavel Shilovskii
Sponsorship manager
Our process
Steps that can be taken for a successful crypto event.
02 Define
Look for expert speakers in the cryptocurrency industry.
04 Execute
Ensure everything runs smoothly by coordinating with speakers.
01 Research
Research and identify relevant topics.
03 Planing
Plan the logistics of the event.
We're hiring
Want to work for our team?