WE IGNITE YOUR CRYPTO KNOWLEDGE
Crypto Event is one the foremost event Calendars that provide all updated news about Cryptocurrencies, traders and brokers. This website covers every Crypto Currency event news, which helps both broker and traders to grow their businesses. Please visit our contact page for general queries or any kind of suggestion.
Please note that trading advice will not be offered through the contact form.
CryptoEvent is a team of event specialists organising large-scale events on the blockchain, cryptocurrencies and ICOs in the CIS countries, Asia and Europe.
The company was founded in October 2017 and is already one of the leaders in the market of the event industry in the Russian Federation in the field of blockchain.
On average, we hold one major event once a month! On our account are conferences in Moscow "Skolkovo" and "Expocentre", Minsk, Almaty, Jakarta and other cities.
The total number of participants in our events is more than 15 thousand people
You can ask any questions you are interested by mail at info[@]cryptoevent.io or by phone at +7 (812) 670 07 71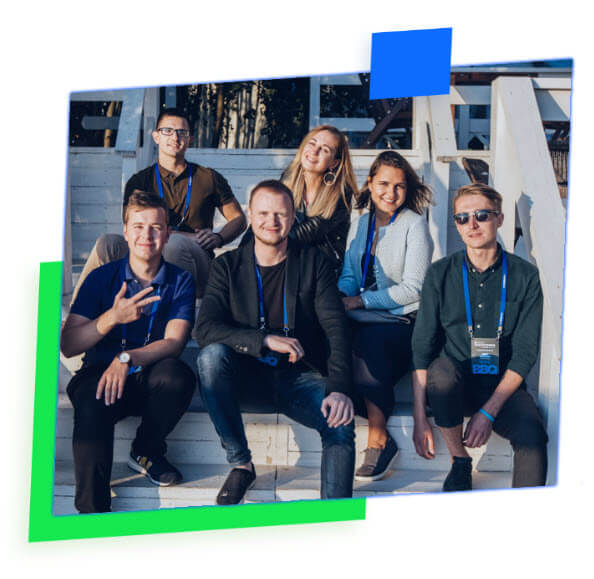 Why choose us
At CryptoEvent, we understand the importance of making informed decisions when it comes to your crypto investments. That's why we have developed a unique methodology that combines advanced analytics, expert insights, and real-time market data to help you make the most profitable decisions.
Unique methodology
Our team of experts conducts a thorough analysis of each opportunity, taking into account factors such as the project's team, its technology, and its potential for growth.
Guaranteed results
We stand behind our methodology and our team of experts, and we are confident that our approach will help you achieve the results you are looking for.
Great support
At CryptoEvent.io, we believe that great support is essential to the success of our clients. That's why we offer a range of support options to help you make the most of our services. Our team of experts is available to answer your questions and provide guidance whenever you need it.
Meet our team
Our Team: The Driving Force Behind CryptoEvent.io. Get to Know the Skilled Professionals Who Are Committed to Helping You Achieve Your Crypto Investment Goals.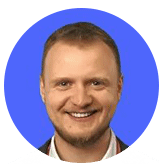 Nikolay Volosyankov
CEO, Founder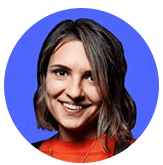 Sofia Kapustina
Speaker manager, Event manager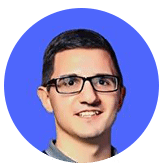 Denis Gutnik
Head of Sponsorship department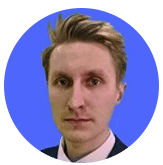 Pavel Shilovskii
Sponsorship manager