About Us
At Cryptoevent, we are dedicated to delivering innovative solutions and exceptional services to meet the unique needs of our clients.
Fueling Dreams, Fueled by Passion – Crafting Excellence in Every Workday.
Discover Cryptoevent: Your Passport to the Crypto Universe
At Cryptoevent, our hearts beat in sync with the dynamic rhythms of cryptocurrency and blockchain technology. Our mission is to equip you with the knowledge, insights, and resources needed to navigate the captivating realm of cryptocurrencies, trading, and groundbreaking blockchain innovations.

Our Identity
Cryptoevent transcends being merely a website; it's a vibrant community woven together by individuals who share an unquenchable fascination with the revolutionary potential of blockchain and cryptocurrencies. Conceived by a cadre of seasoned crypto aficionados, traders, and tech-savvy professionals, our team is fervently committed to serving as your go-to wellspring for all things crypto.
Our ensemble comprises a mosaic of talents hailing from diverse backgrounds such as finance, technology, journalism, and blockchain development. Collectively, we amass a treasure trove of expertise to ensure that our content isn't merely informative but also a beacon of reliability and timeliness.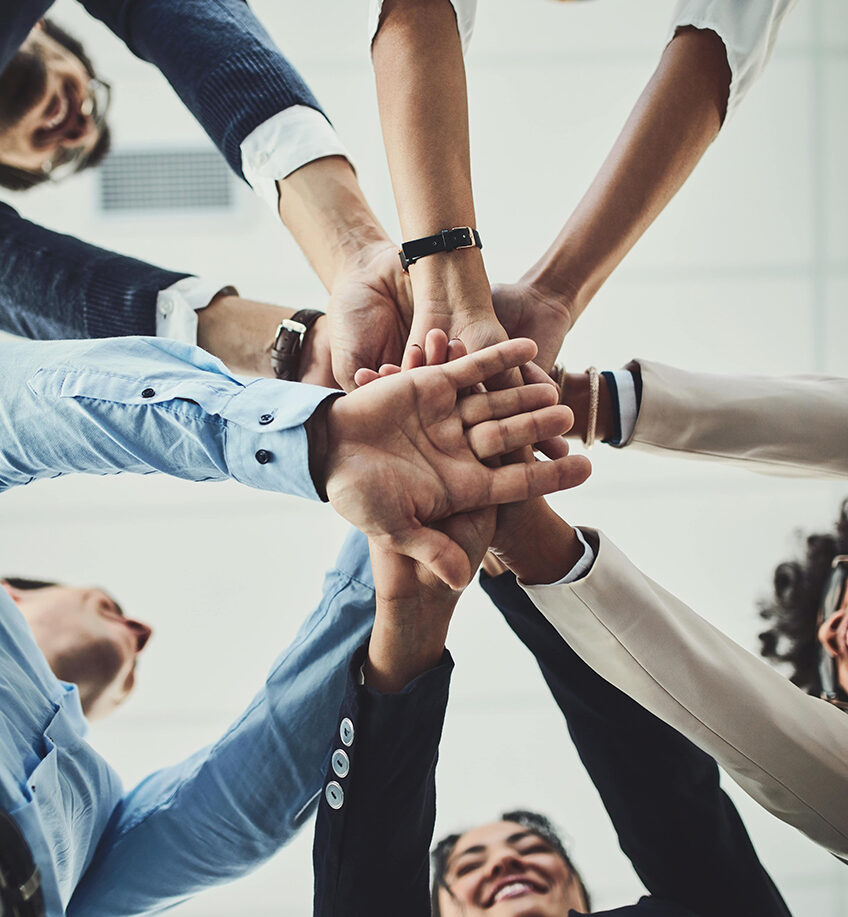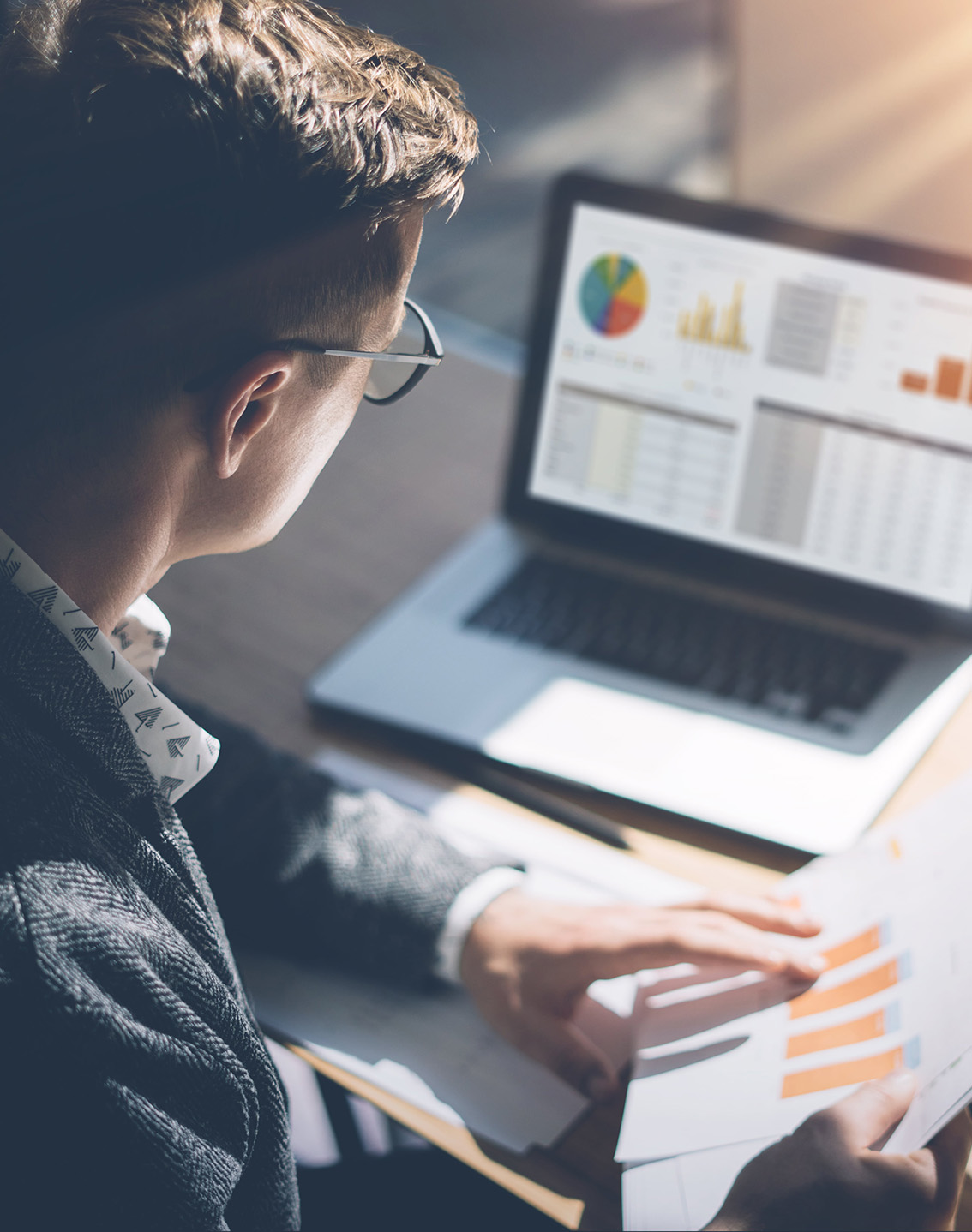 Our Offerings
Comprehensive Event Chronicles: We firmly believe that in the fast-paced world of crypto, staying informed is akin to possessing a golden key. That's why we traverse extra miles to bring you the latest tidbits on cryptocurrency events, conferences, and webinars from every corner of the globe. Whether it's a grand industry summit or an intimate rendezvous, we have your back.
In-Depth Trading Platform Odyssey: The quest to choose the perfect cryptocurrency trading platform can feel as daunting as a hero's journey. But fret not, for our team strips away the cloak of uncertainty. We meticulously scrutinize and assess various trading platforms, offering you insights, weighing pros and cons, and sharing user experiences. This ensures you embark on your trading voyage armed with the wisdom needed to make informed decisions.
Crypto Chronicles and Illuminations: The crypto sphere is a realm that never slumbers, and neither do we. Our team of dedicated journalists and analysts toils ceaselessly to bring you the freshest news, profound analysis, and expert insights into market trends, regulatory shifts, and technological leaps. With our real-time updates and profound articles, you'll always be at the forefront of the crypto frontier.
Why Choose Cryptoevent?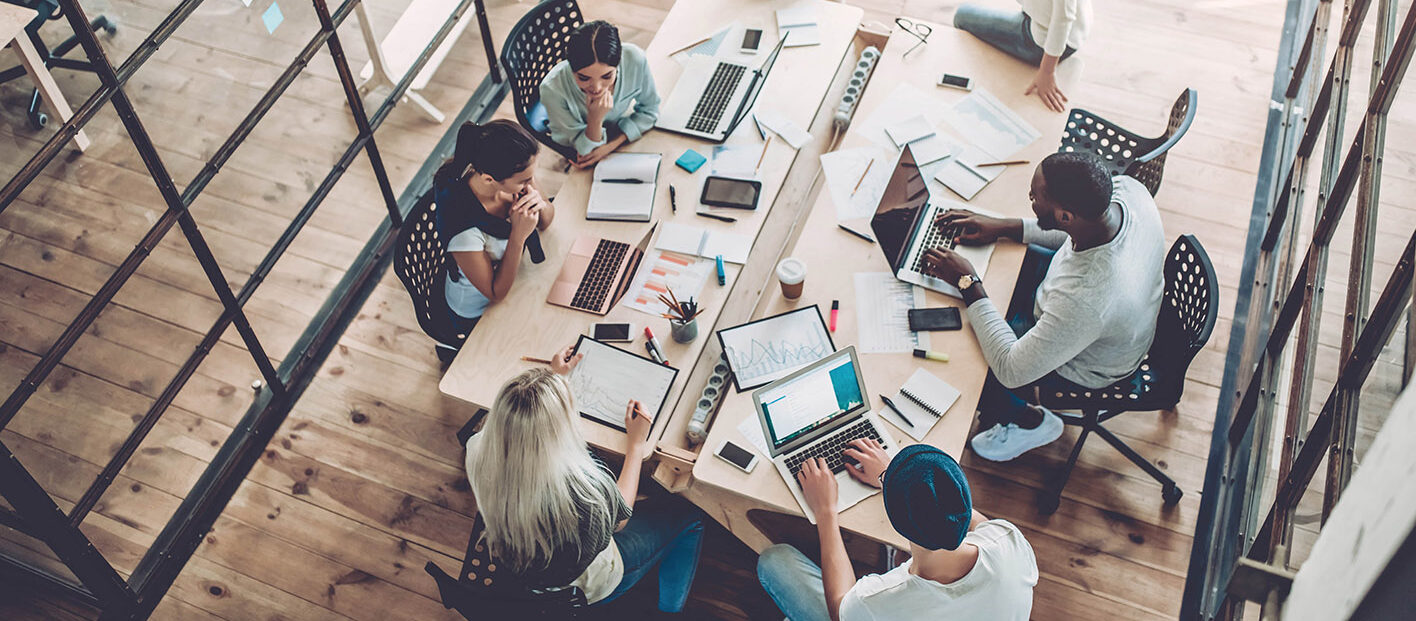 Reliability Personified
We grasp the paramount importance of trust in the crypto universe. Our devotion to precision and reliability is unwavering. Rely on us for unbiased, meticulously researched information that forms the bedrock of your crypto-centric choices.
Community-Focused
The vitality of the crypto community thrives on collaboration and knowledge exchange. Join us in our bustling forums, spirited discussions, and vibrant social media networks to connect with fellow crypto enthusiasts, traders, and blockchain maestros. Pose questions, share your insights, and be a cog in the grand machinery shaping the future of finance.
Education Elevated
Be you a fledgling explorer taking your initial steps into the labyrinth of cryptocurrency or a seasoned trader seeking to hone your strategies, Cryptoevent stands as your educational mentor. Delve into our wealth of educational resources, insightful guides, and empowering tutorials to amplify your understanding and skills.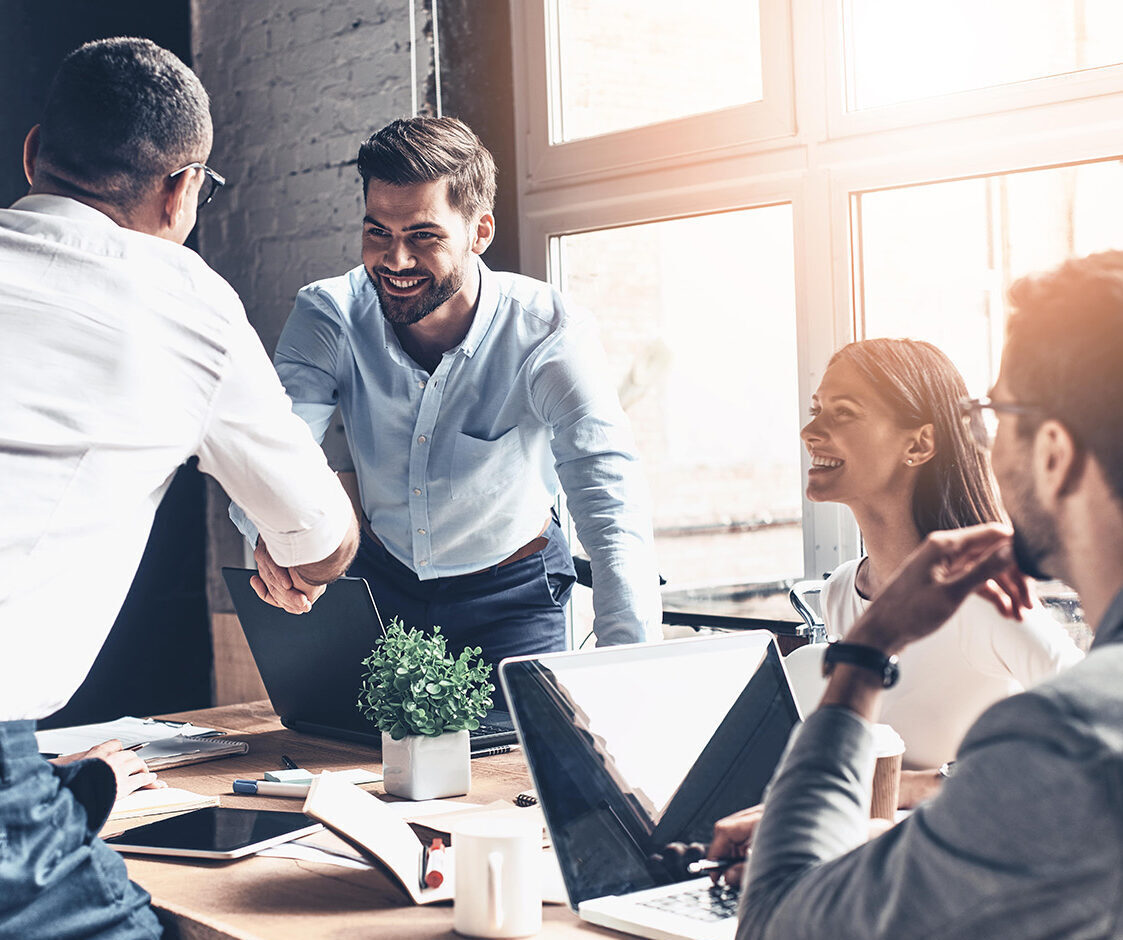 Reach Out
Our readers' voices are a symphony we cherish, and your feedback is the conductor's baton. For inquiries, suggestions, or potential collaborations, don't hesitate to extend your hand. We exist to serve you, and your input is the cornerstone upon which we build our improvements and tailor our services to your needs. Feel free to contact us, and our dedicated team will be thrilled to assist you.
Thank you for entrusting Cryptoevent as your steadfast compass through the crypto cosmos. We're exhilarated to embark on this thrilling crypto odyssey alongside you, steadfastly guiding you to success in the cryptoverse.
Cryptoevent: Your Trusted Partner in the World of Cryptocurrencies
Our Dedication to You
At Cryptoevent, we're driven by a singular commitment: to provide you with accurate, timely, and reliable information. With a shared passion for cryptocurrencies and blockchain technology, our team works collaboratively to create a platform tailored to your needs, questions, and interests in the world of crypto.
A Unified Vision
Though we come from diverse backgrounds, our common vision unites us. We believe in the immense potential of cryptocurrencies and blockchain, and we channel this shared enthusiasm into every aspect of our work.
Your Needs Matter
We understand that your journey in the crypto world is unique. That's why we prioritize your questions and interests. Whether you're a newcomer or a seasoned investor, we strive to deliver content that empowers you with knowledge and insights.
Empowering Through Knowledge
Our goal isn't just to inform; it's to empower. We see knowledge as the key to unlocking the full potential of cryptocurrencies and blockchain. Our platform is designed to be a valuable source of information, helping you make informed decisions in this dynamic space.
Built on Trust
Trust is the bedrock of our platform. You can rely on us to maintain the highest standards of accuracy, transparency, and integrity. Your trust in our content is our most valuable asset, and we honor that trust through our commitment to quality.
As we continue on this crypto journey together, we invite you to engage with our community. Join discussions, ask questions, and share your insights. Your participation enriches the crypto community and strengthens our platform.
Thank you for choosing Cryptoevent as your crypto companion. We're here to serve you with dedication, passion, and the information you need to succeed.